We know how important it is to you that your goods arrive at your new home safely and without damage. The correct packing of your household goods will ensure that they remain safe during transit.
Sometimes it can be more than just putting it into a box. A and P Moving. offers special packing material and specifically sized cartons to accommodate the safe packaging of your belongings.
We can also help pack the contents of your entire residence, or just some of the more fragile areas such as your artwork, kitchen, and china areas that you may not feel comfortable packing yourself.
We Pack It or You Pack It… Or Both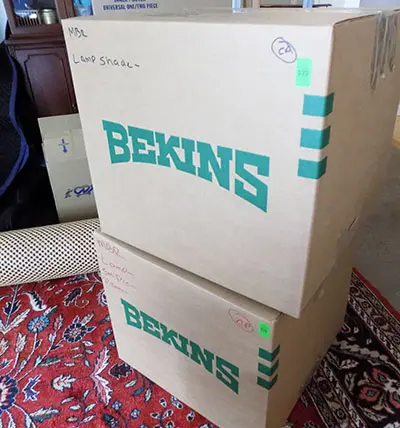 We will pack as much or as little as you request. At A and P Moving we listen to, accommodate, and fulfill your packing requests.
If you prefer to pack yourself, and need to purchase materials, A and P Moving, Inc. has a wide selection for your convenience and packing needs. You can come by our facility to purchase cartons, tape, paper, and other packing supplies. Material deliveries to your residence are also available.
Whether you use Bekins packing services or if you decide to pack on your own, it is important to plan and organize. Plan to pack only items that you will use in your new home. Don't pack items that you've been planning to get rid of – donate them to charity.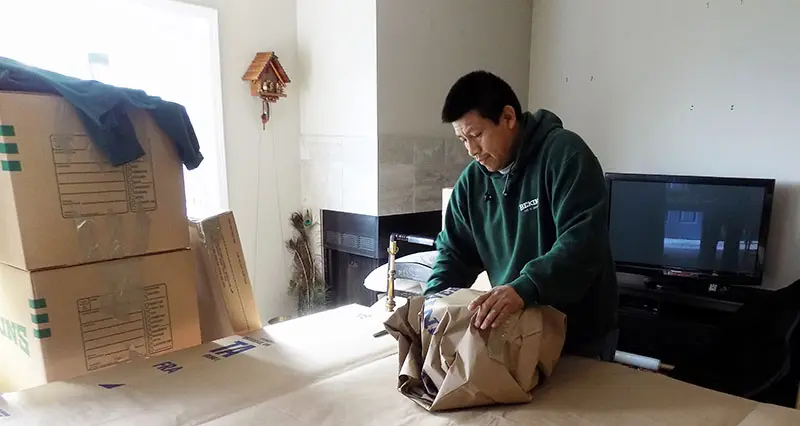 Want to add packing services to your move? Give us a call or fill in the form on this page to initiate a conversation.  We look forward to hearing from you so we can give you a quote on your move and the related packing you need done.