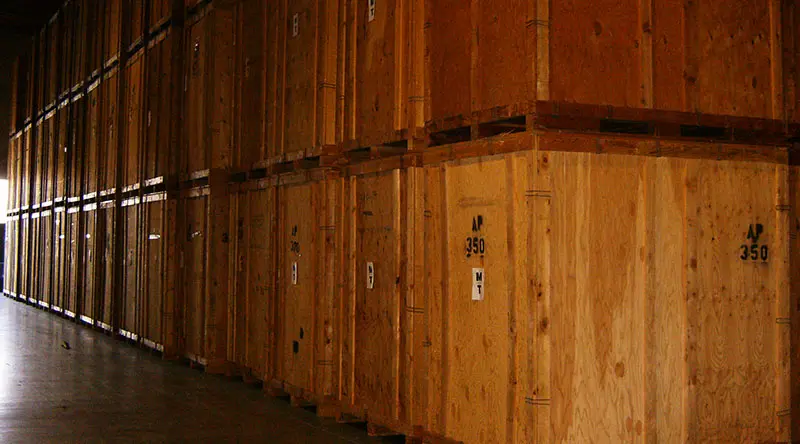 If you're planning a move but your new residence or office isn't quite ready, or you need some additional storage space while your transition is happening, A and P  can help.
Our specialized storage services in Novato, CA provide an easy-to-use, flexible solution when you're faced with moving schedule challenges.
We'll store your belongings at our secure, convenient storage facility as part of the moving process, hold them on site until your new location is ready, then move them into your new space when you are ready.
How It Works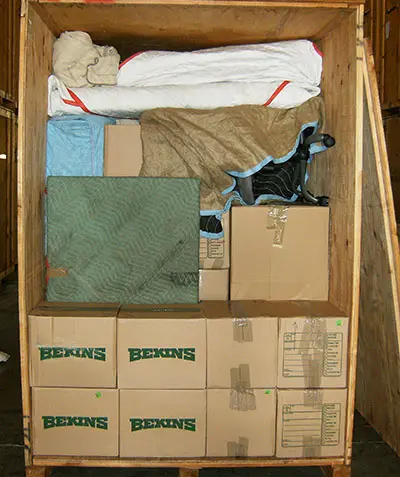 A and P Moving stores your inventory in 5' x 7' x 7' sealed and secured wooden storage container at its Novato, Marin County facility.
To make it easier, we bring our containers on-site to your location to load, and unload, in order to eliminate double or triple handling.
Storage customers have the ability to access their storage containers. Storage access is available on certain days and times. This service is coordinated through our storage department.
All containers are stored within our clean state of the art 45,000 square foot warehouse that has code compliant, modern day fire sprinkler systems and 24 hours monitored security alarm systems. No hazardous or combustible inventory is accepted at our facilities.
All inventory is blanket wrapped for protection prior to being placed into a storage container. All sofas are covered in stretch wrap protection prior to being blanket wrapped and stored. Odd size inventory such as sofas and pianos are stored in designated warehouse areas specifically tailored for these shapes. For your protection, all inventory is documented on an itemized inventory list, a copy of which is provided to the customer.
Storage services are provided locally with A and P Moving and, if required, out of state in one of over 300 Bekins Van Lines agency warehouses nation-wide, or internationally in one of our worldwide global partner warehouses.
Our facility is clean, safe, and secure. We look forward to the opportunity to serve your storage needs.
Please contact us to discuss your storage requirements by filling in the form on this page or giving us a call. We look forward to hearing from you.